Sights & Tastes of Sicily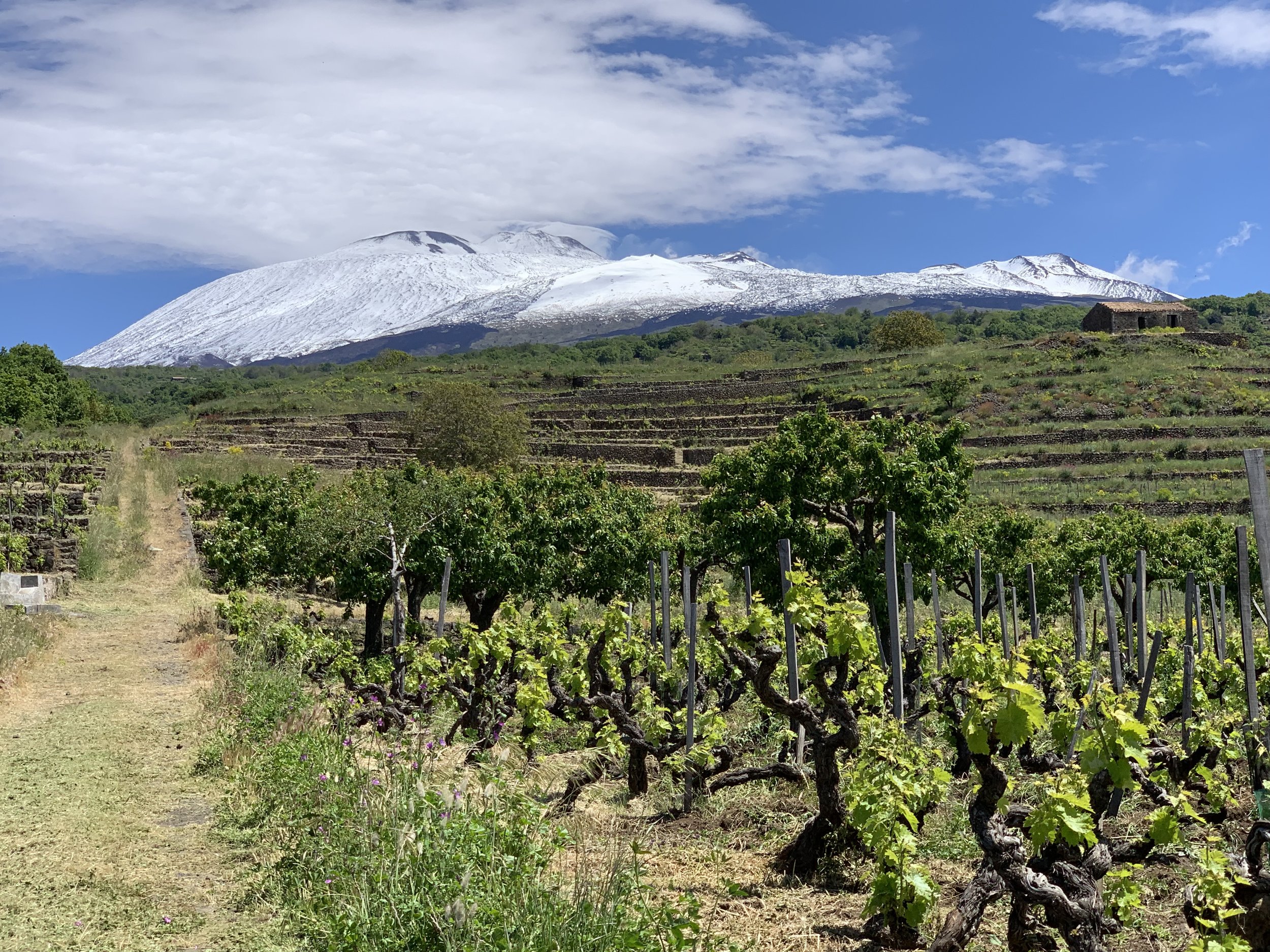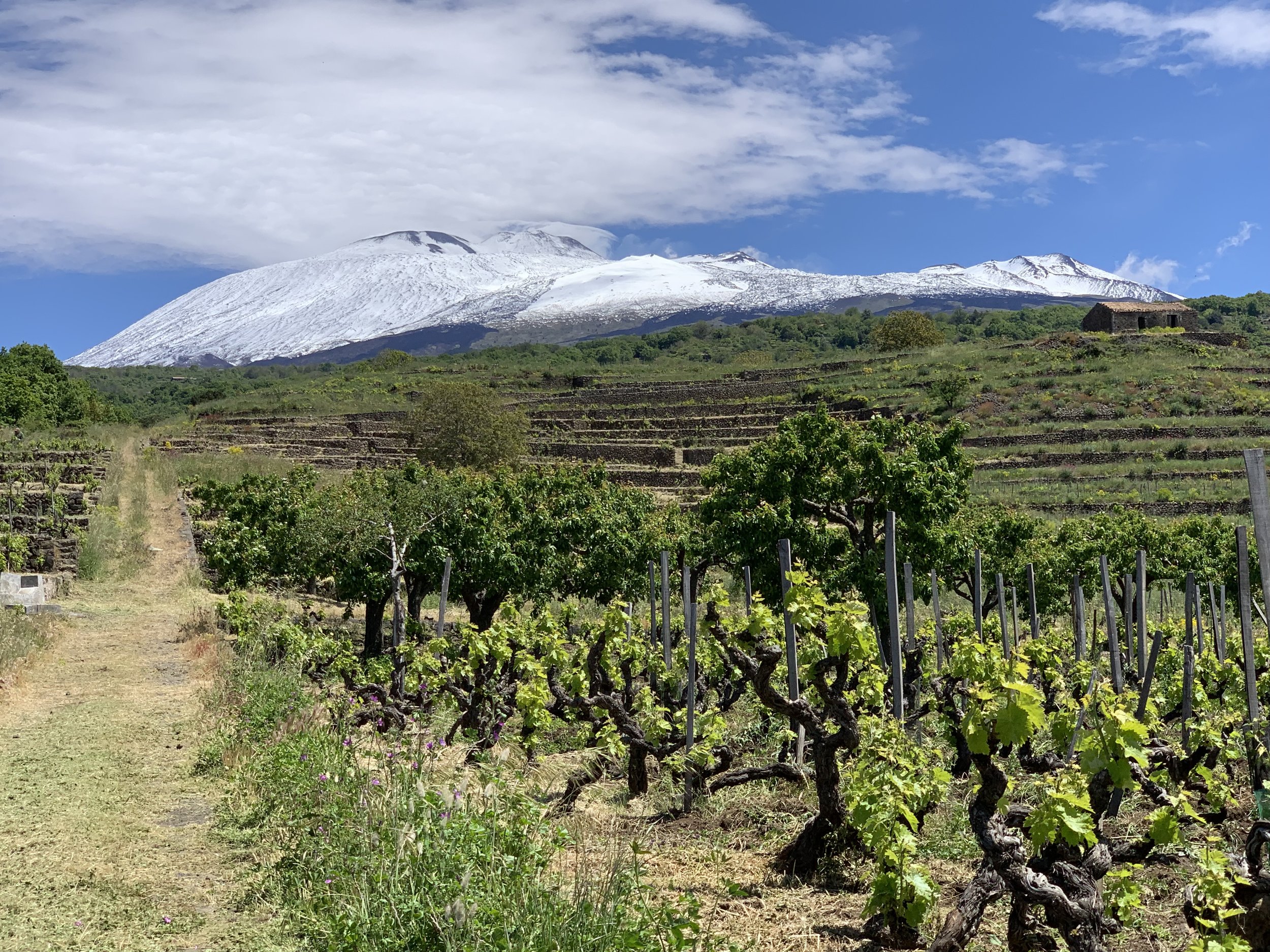 Sights & Tastes of Sicily
Coming Soon!
Additional details such as date and cost will be updated shortly.
Experience Sicily from Artis Winery in Pembroke! We will explore the winemaking regions of Mount Etna and Val di Noto while enjoying wonderful wines from each, with delicious Sicilian bites!

Email your interest in attending to info@artiswinery.com.